Sports
Well quoted by BABE RUTH " It's Hard To Beat A Person Who Never Gives Up ".
We work on building the sportsman who can challenge the limits & win the competitions.


Our team of PHYSICAL EDUCATION TEACHERS along with COACHES of various sports maintain physical fitness of the students & bring out their hidden talent.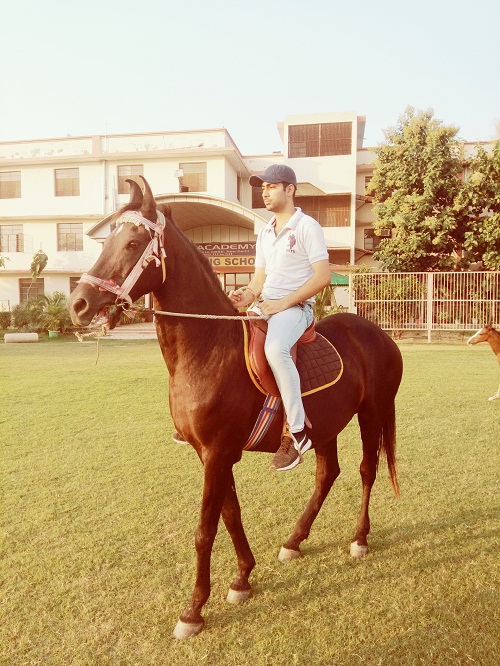 We have specialized coaches of SKATING, SWIMMING, SHOOTING , Football, Volleyball & other games.
CBSE CLUSTERS are organized in IIMT every year.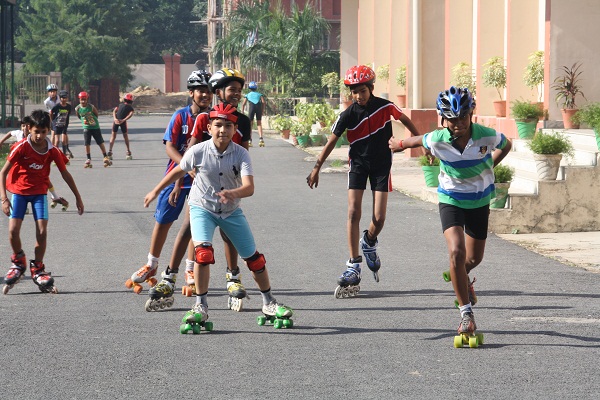 Participation in INTRA SCHOOL & INTER SCHOOL competitions is a regular feature of our school.
Along with playing games MORNING JOGGING is regularly done by the boarders in school premises.It keeps them active & cheerful throughout the day.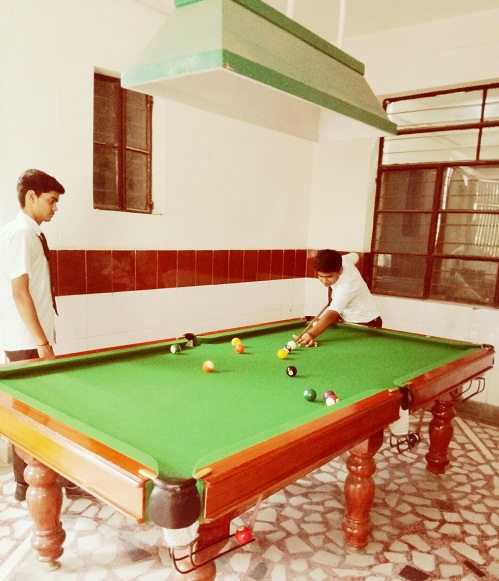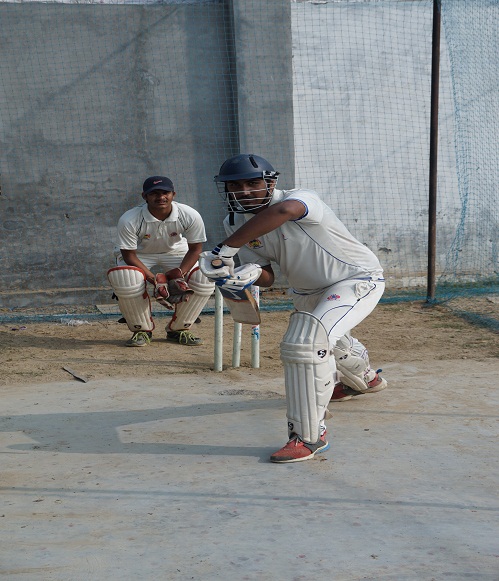 Sports Facilities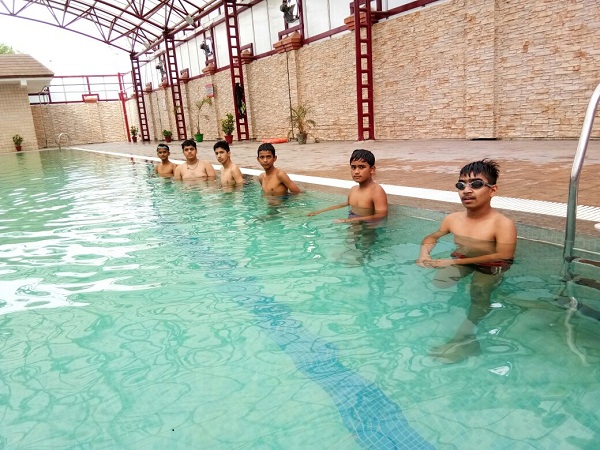 OUTDOOR
CRICKET ACADEMY
FOOTBALL
VOLLEYBALL
BASKETBALL
SKATING
SEMI OLYMPIC SWIMMING POOL
HORSE RIDING
INDOOR
SNOOKER
CHESS
LUDO
CAROM
TABLE TENNIS
BADMINTON
SHOOTING RANGE
© 2017 IIMT BOARDING SCHOOL . All Rights Reserved | Design by IIMT WEB TEAM