Director's Message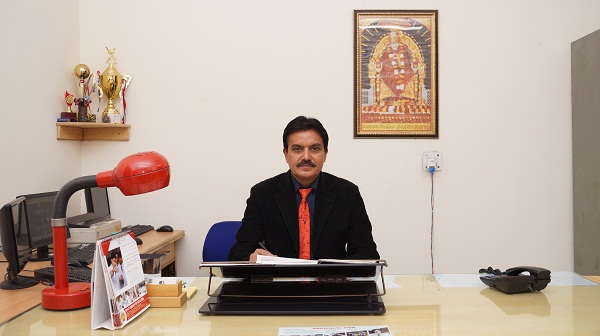 At IIMT Boarding School, we believe that every child is blessed with talent and it is our responsibility to discover that talent and nurture it, to the best of our capability. We inculcate moral values and noble virtues like truthfulness, charity, humanity, discipline, honesty, respect and sincerity in the children. We derive satisfaction by seeing the growing number of smiling students who are the future of our country. Students from far away have made the campus a "Home away from home". Wardens and teachers make students life organized and help students to enhance their skills in a conducive environment.

"LIFE LINE HOSPITAL" within the Boarding Campus provides medical facility round the clock. IIMT Boarding School also provides a well furnished residential set-up for girls and boys separately which accommodates almost 200 scholars. The mess facility in hostel is unique, that serves clean, nourishing and fresh vegetarian food.

Future is a Mystery. This moment is a gift from GOD, that is why, it is called Present. So, honour it, Enjoy it and Live it.

We have miles to go, things to do and learn to win.
© 2017 IIMT BOARDING SCHOOL . All Rights Reserved | Design by IIMT WEB TEAM