Welcome
Welcome to IIMT Boarding School ; one of the best co-educational school that provides dynamic learning and comprehensive development for its students. The academy focuses not only on the academic excellence but also emphasizes on developing the students into complete, compassionate and charming personalities To develop the life skills, students also get opportunity to explore their abilities in various non - scholastic activities. A team of staff is in the vanguard of educational thinking with outstanding level of pastoral care and focus on learning through the key abilities to listen and question before learning. Technology based education system helps the students in myriad ways. An integrated learning approach ensures holistic growth and development thus opening doors for incredible opportunities. The beautiful campus with lush green environment offers a spiritual, moral, social and cultural atmosphere for holistic development where learning becomes a centre to all activities.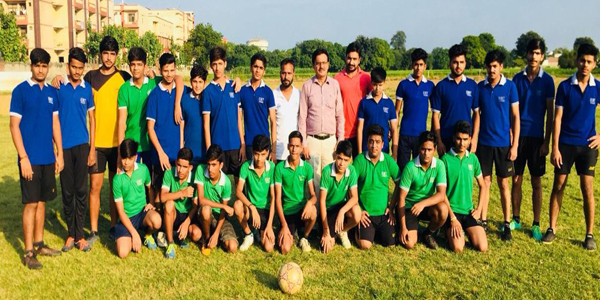 Salient Features
• The first Atal Tinkering Lab(ATL) in Meerut where the young children will get a chance to work with the tools and equipments to understand the concepts of STEM (Science, Technology, Engineering &Mathematics) • Smart Classes for comprehensive understanding of the topics
• Teacher Student Ratio 1:20 • Hygienic Mess and Cafeteria • Excellent Sports Facilities • Shooting Range, Swimming pool, Horse Riding • Gymnasium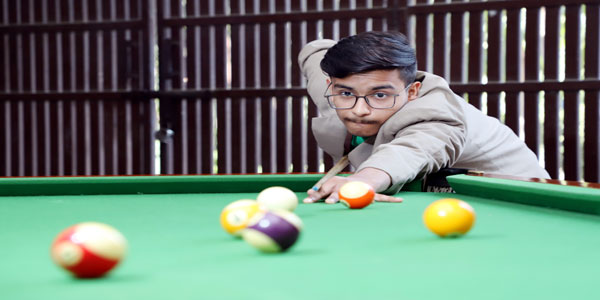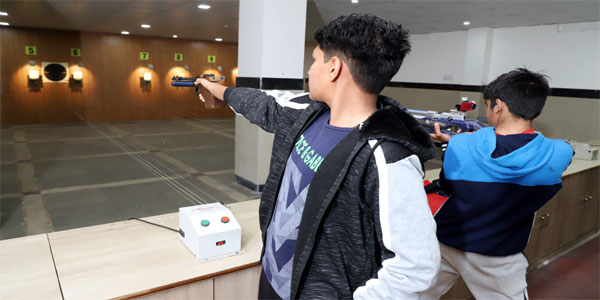 • ATM Facility • 24/7 Power Backup • Highly Qualified, Skilled, Experienced and Resourceful Teachers • Seminars & Workshops for Personality Development & Career Counseling • Mandatory ESL Classes (English as a Secondary Language) • Separate Air Conditioned Hostels for boys and girls
All Round Development of Students !!!!
Teachers and Students follow a learning perspective for proper understanding and development of environment.
© 2017 IIMT BOARDING SCHOOL . All Rights Reserved | Design by IIMT WEB TEAM